Leveraging cloud applications to make a difference
Today's curriculums are underpinned by technology. A well configured network and IT infrastructure leads to better learning opportunities. IT's as simple as that - so much so that the UK government leads with these two benefits on its online guidance for schools looking to improve their digital prowess.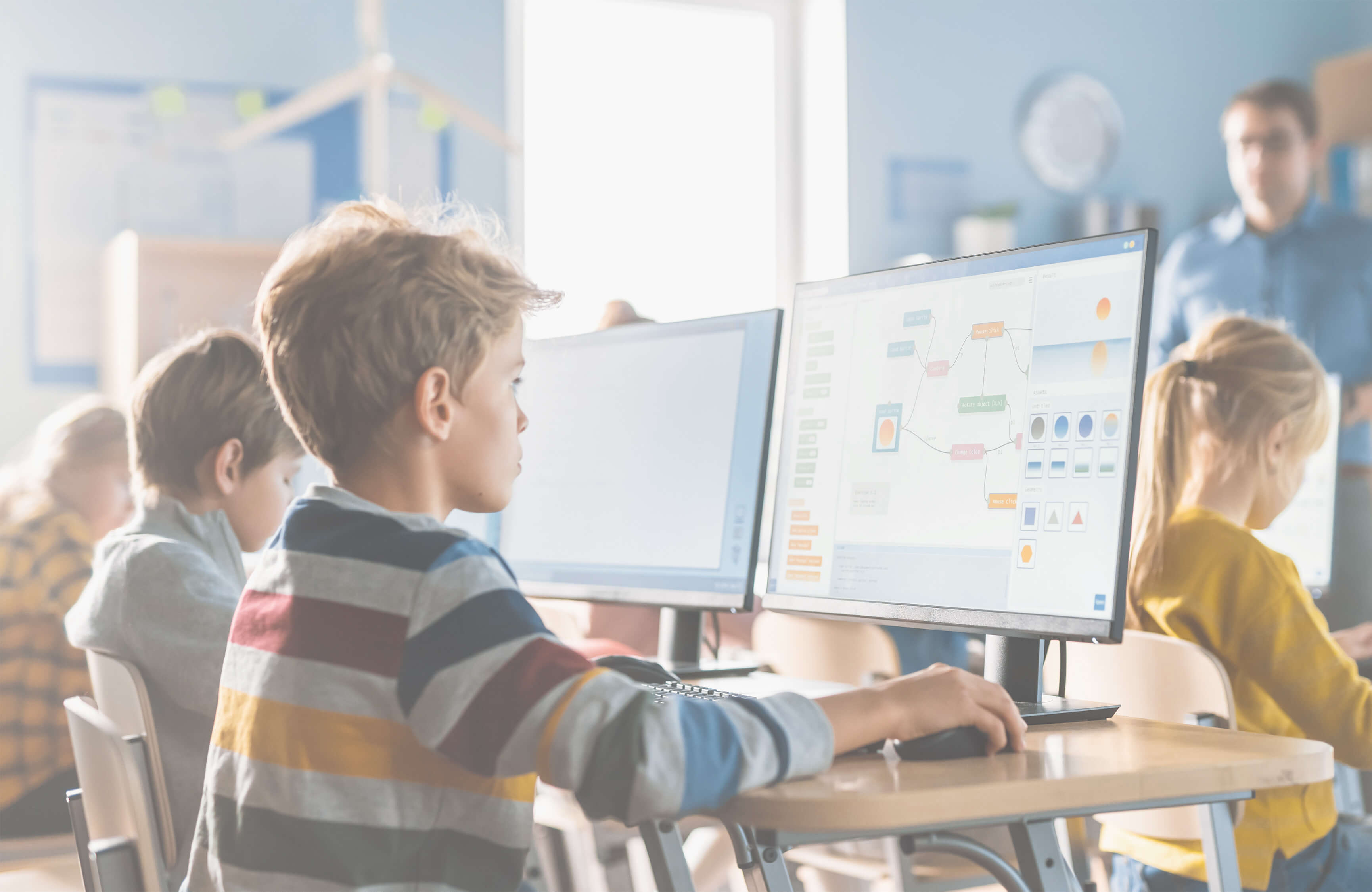 96%
of schools say cyber security is a high priority
Hey, hacker, leave those kids alone
With a greater reliance on ICT, modern schools and trusts are vulnerable to a wide rage of cyber threats. Modern initiatives require additional security measures:
BYOD
IOT Devices
Hybrid Learning
Today, schools must be able to secure their wireless infrastructure, cloud applications and devices.
Find Out More

Since 2011 funding for Schools has grown
53%
The Government is funding better IT in education
As digitalisation changes the curriculum, the UK government is increasingly recognising the importance of IT in education. With more and more funding for schools available, there's more opportunity for IT specialists to build faster, more secure infrastructure.
How Zyxel Can Help

Monitor and Manage. . .
it's as easy as ABC
Utilising Zyxel Nebula cloud management platform, you can configure and deploy network and security devices without actually being present. You can manage multiple devices and consolidate the information from them, combining it to create a more effective defensive ring around the network.
Customer Testimonials

Enquire about becoming an MSP/Education partner with Zyxel