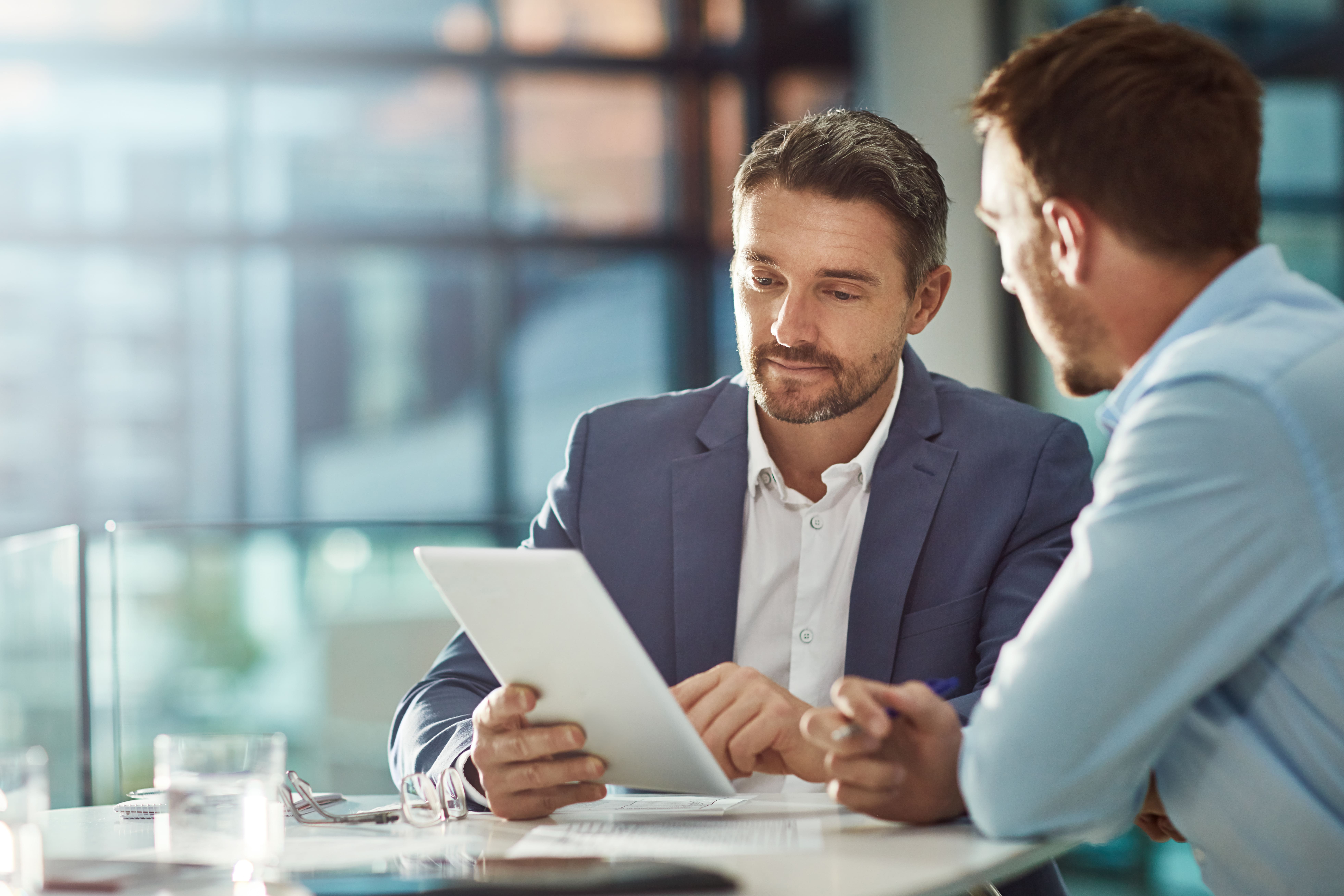 Build new sustainable and repeatable revenue streams with Just Connect MSP
The MSP industry is anticipated to see a CAGR of 11% by 2025. That's why at Zyxel, we're enabling resellers to easily implement managed service into their existing portfolio, while enhancing the managed services offering of existing MSPs. Read on to explore our managed services, including Hardware-as-a-Service, preconfigured hardware, and cloud managed networking on Zyxel Nebula.
The events of 2020 have accelerated the need for managed services
2020 has driven an immediate need for change in how networks are deployed, maintained and managed. Following a rush to deploy remote working solutions, the question now is how optimised, secure and sustainable are these networks, and how can they be maintained with restricted access to sites?
Managed service providers are in a prime position to help customers build and manage networks that meet the needs of the new normal. As an MSP, you'll be equipped to support modern network challenges and secure new revenue streams for your business.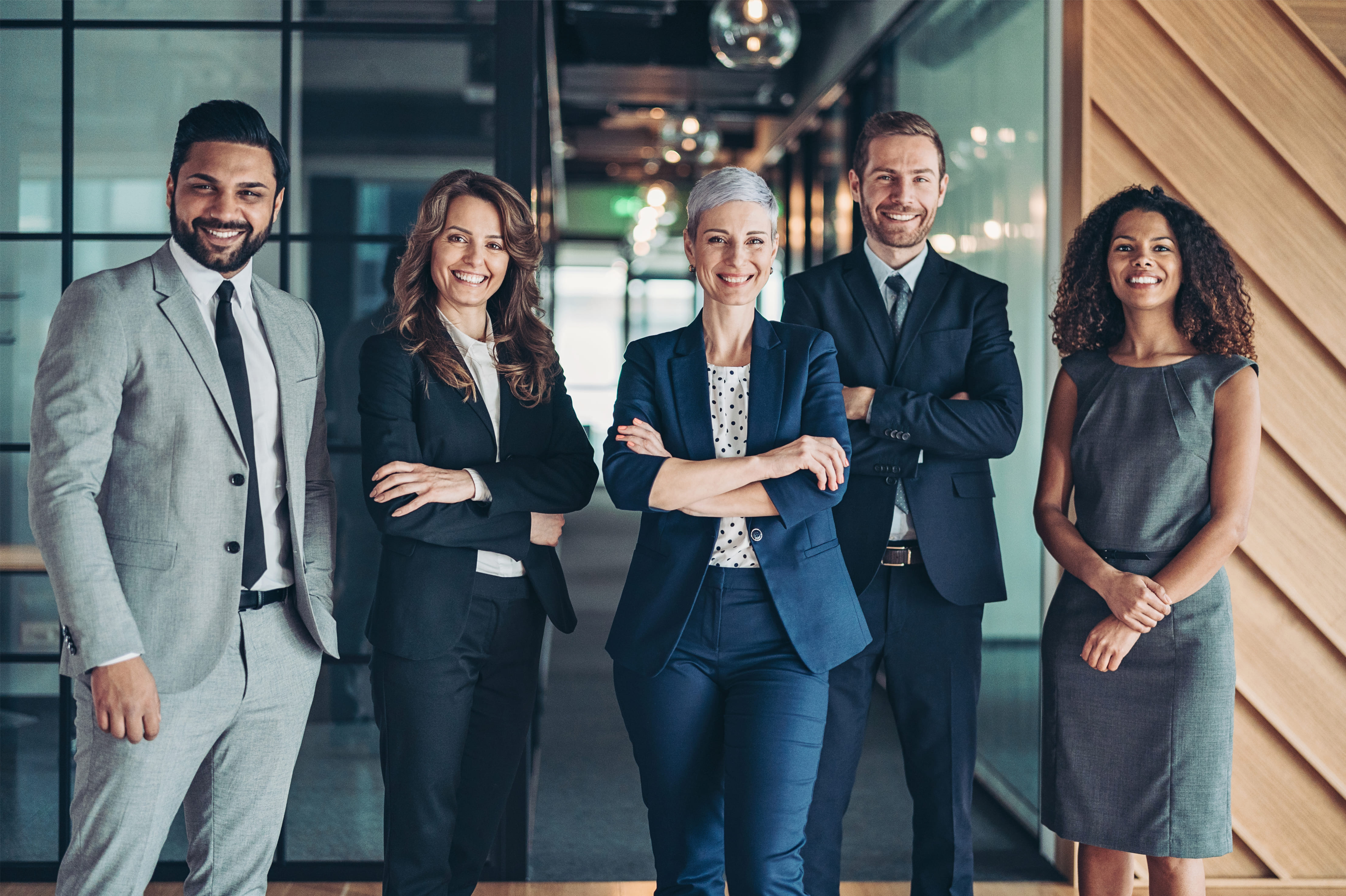 It's time to partner
Secure new revenue streams by partnering with Zyxel.
Take the next steps to becoming a successful Zyxel MSP today by signing up to our MSP partner program. Below you'll find links to on-demand training videos, as well as the steps you need to take to get started!
We offer technical and sales training to support you on your Zyxel journey, and provide hands-on support as you develop your MSP proposition. Once onboard, we'll even share qualified leads to help ensure your success!
Find Out More

Enquire about becoming an MSP/Education partner with Zyxel